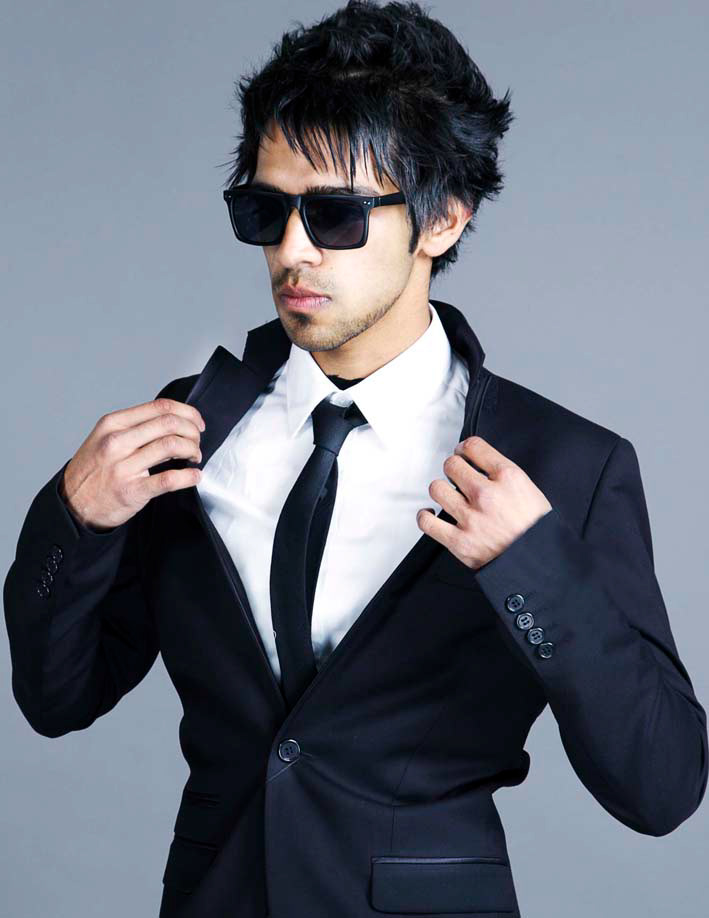 My name is Shahed Ali and I am a professional Graphic Designer from Manchester, UK. I specialise in the fields of Branding, Digital Illustration, Print Media & Motion Graphics.
I work under my own personal brand
'CREASE'
which I started up myself in 2009. With over 10 years of creative practice, I am a confident and analytical designer who approaches each design project with great creativity, deep thinking and sparking energy to bring out the best results for my clients.  
I am currently not freelancing, however if you would still like to work with me on your next design project, then feel free to contact me and I can arrange for us to work together through the design agency I am currently working at called Just Loyalty.